We have reached a point in time ……
Advanced Technology Solutions are now required to face our very challenging era.
This is why we engineer multi-functional materials for the Built Environment. The time is now to prepare &
"Build Back Better" to secure the health and safety of future generations.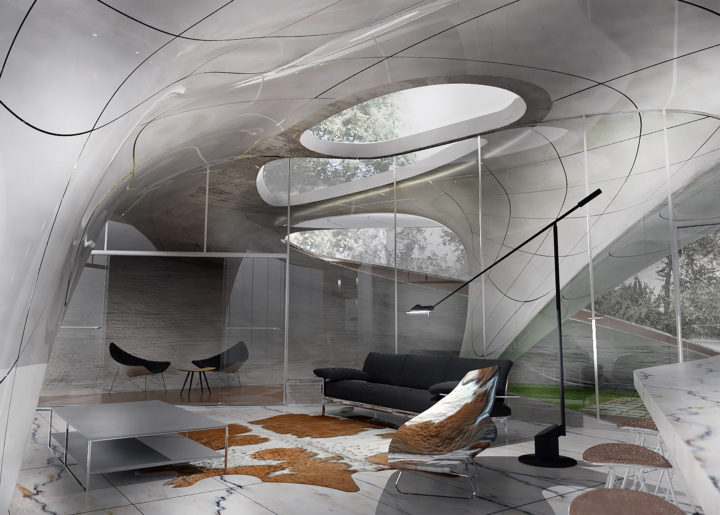 This ultra-modern structure is the direction we are headed to build with nanoceramic, soon to replace glass with clear shatterproof ceramic composites. It will take some time to meet building codes and engineering specs, but basic affordable 3D printed homes are being constructed globally. It's the future of dwellings and will be 3D printed for a fraction of the cost to meet the need for Resilience and Preparedness for high wind and water loads.
WHO WE ARE & WHAT WE DO
Nano­Architech is an architectural technology group with over twenty-­five years of excellence in cutting edge building design, construction technology, engineering, and invention. We offer breakthrough technology for healthy buildings and resilient building envelopes and interiors to occupants and the environment.
Nano­Architech has patented green building technology that outperforms existing materials and saves billions of dollars annually on rebuilding from fires, floods, hurricanes, and intense storms. Our composites stand up to extreme conditions and lasts for generations to come. As, we say "Resilience" is a our middle name."
The core technology was developed at the request of FEMA and HUD to develop an easy-to-use cementitious composite that outperforms concrete and wood. An Exothermic reaction takes place to form the material eliminating the need for high-carbon heating in clinker plants.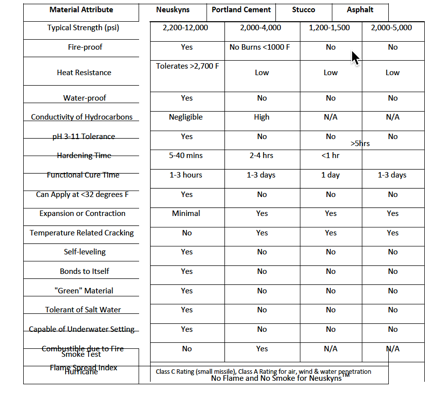 Our flexible solution offers a wide range of creative possibilities that combines ] advanced solutions to give designers, architects, and engineers a whole new palette to create from.As architecture converges with nanotechnology, the floodgate opens to seemingly infinite possibilities. While old materials were heavy, toxic, and cumbersome, Neuskyns composites are light, green, and easy to use with greater strength in less time using less material to get better results.
The building industry is now 60% green and is shifting to smarter and, affordable technology. Life and the environment get better and better and we can all breathe easier. Nano­Architech offers carbon-neutral building design, materials and a unique building system is in the certification process. Our goal is to help reverse, encapsulate and mitigate the carbon footprint to keep the planet in balance for a better quality of life for generations to come. This is the nano difference.
History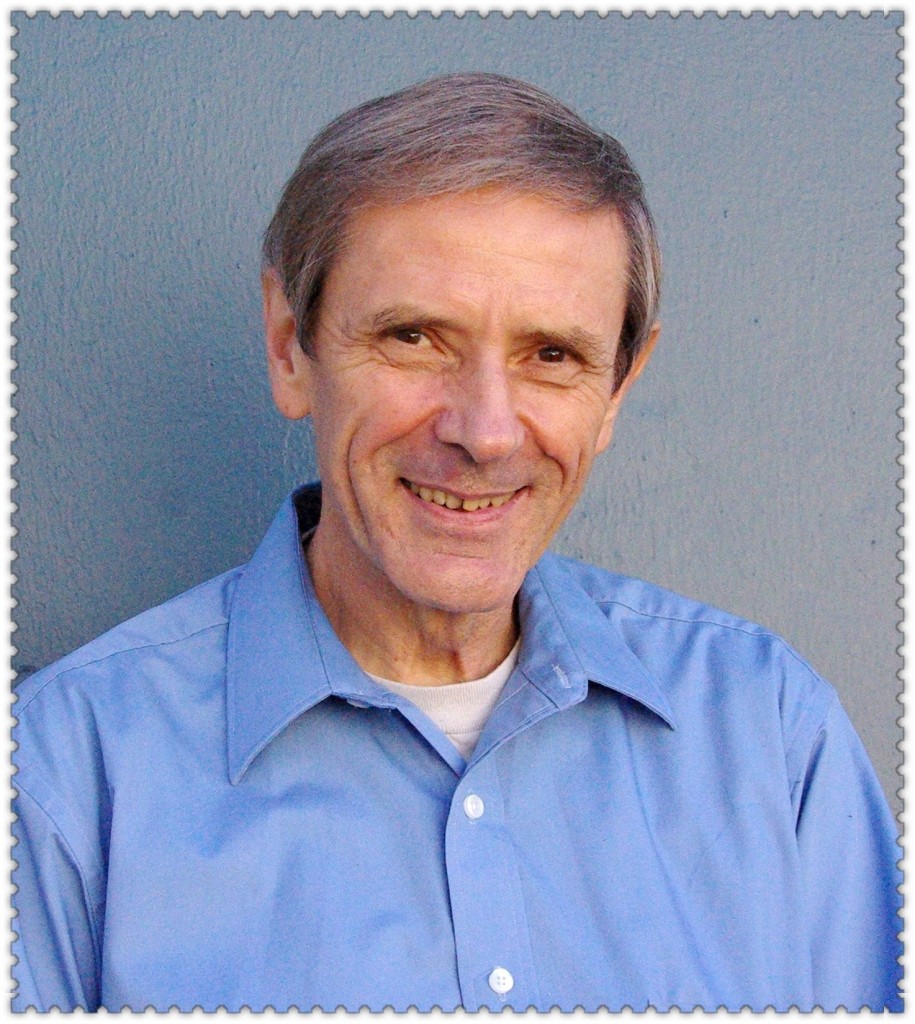 NanoArchitech evolved from Biophysics Research Foundation, inc of Edgewood, Illinois. At the request of FEMA and HUD and in collaboration with Argonne National Lab and Ferme Labs, John Orava developed a series of patents to address the threats and disasters of 9-11 and Hurricane Katrina. The patent series addresses encapsulation of toxins, resilient super-materials for building and infrastructure, and a unique holistic building system to help end deforestation and the toxic production of common cement and steel with greater strength and longevity.
John Orava was a highly regarded government consultant and genius problem solver to the industry. He worked tirelessly solving problems in a wide range of areas including food, medical, green chemistry, solar and more. He developed the nanocomposite matrix and building system as a single-source solution to multiple problems in the construction industry including safety and toxicity issues. We are pleased to announce that the patents are now issued and excited to offer the material to set a higher bar so we can now build for the long term and create healthy buildings that will last for generations to come.