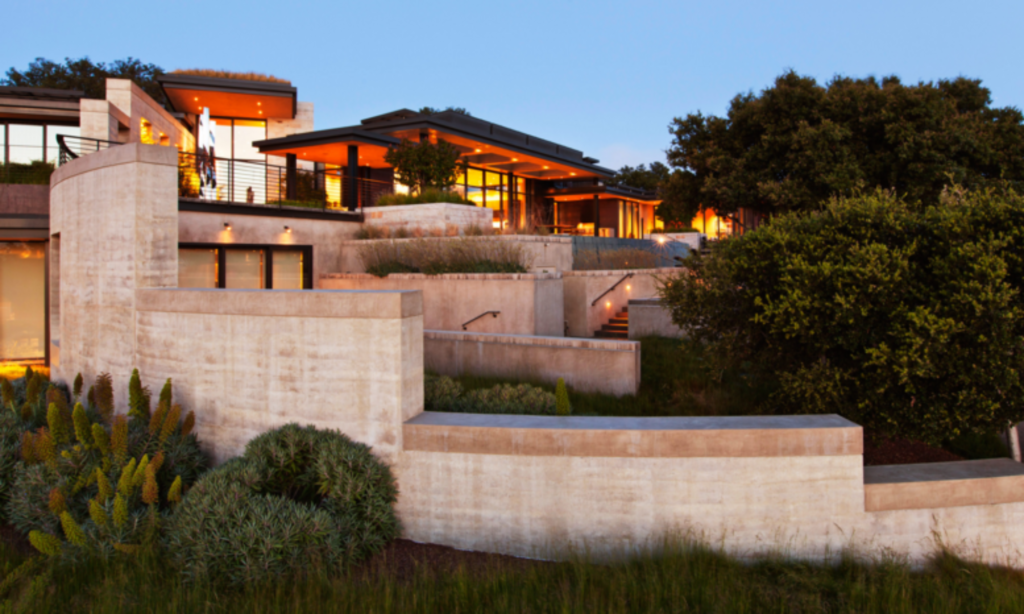 Nano­Architech is an architectural technology group with over twenty-­five years of excellence in cutting edge building design, construction technology, engineering and invention. We offer breakthrough technology for healthy buildings and resilient protection to inhabitants and the environment.  Nano­Architech has patented advanced  building technology that will out perform existing materials and save billions of dollars annually on rebuilding from fires, floods, hurricanes and intense storms. Our nanocomposites will stand up to extreme conditions and last for generations to come. The creative possibilities combined with advanced solutions give designers, architects, and engineers a whole new palette to create from.
As architecture converges with nanotechnology, the floodgate opens to seemingly infinite possibilities. While old materials were heavy, toxic, and cumbersome, Neuskyns composites are light, green, and easy to use. The building industry has gone green and is shifting to smart, green, affordable technology. As a result, life improves and we can all breathe easier. Nano­Architech offers carbon neutral building design, materials and a unique building system is in the certification process. Our goal is to help reverse, encapsulate and mitigate the carbon footprint to keep the planet in balance for a better quality of life for generations to come. This is the nano difference.
History
NanoArchitech evolved from  Biophysics Research Foundation,inc of Edgewood, Illinois. At the request of FEMA and HUD and in collaboration with Argonne National Lab and Ferme Labs, John Orava created a series of patents to address the threats and disaster of 9-11 and Hurricane Katrina. The patent series address encapsulation of toxins, resilient super materials for building and a unique holistic building system to help end deforestation and the toxic production of common cement and steel with greater strength and longevity. John Orava was a highly regarded government consultant and genius problem solver to industry. He worked tirelessly solving problems in a wide range of areas including food, medical, green chemistry, solar and more.  He developed the nanocomposite matrix and building system as a single source solution to multiple problems in industry as well as government. We are pleased to announce that these patents are now issued and excited to offer the material to set a  much needed higher bar for the construction industry.