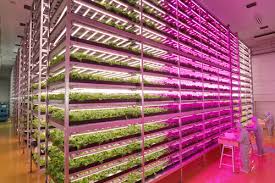 The damage was extensive all the way to Hawaii and the West Coast of the US from the Fukushima Nuclear Plant leak dumping many tons of nuclear waste into the oceans. Much of the sea life was destroyed in the northwest ports.
All fish have microplastics in their systems and we eat and breathe microplastics in the food, water, and air we breathe.
With Covid-19 wreaking havoc all over the planet, heightened awareness of the decline in the environment and the need for anti-microbial, hypoallergenic interior space is another area where Neuskyns coatings can protect our food and plant materials from new strains of molds and bacterias that affect our immune system. A smart choice for coating indoor farming operations, medical facilities and around moisture areas of the home is Neuskyns anti-microbial coating.