Smart Panel System integrates renewable energy- Great solution to cost-effective resilience.
3-D Printing Revolutionary Structures
https://www.youtube.com/watch?v=1SK7sptcpNA
At last ! 3-D houses have been built around the world and can offer cost effective and beautiful structures in a single day. We will offer 3-D design and construction in the near future.
Our 3-D composites offer ideal fast curing, solid color with no need for painting and healthy composites
https://www.google.com/search?q=3d+printed+houses&oq=3d+printed+houses+&aqs=chrome..69i57.4988j0j7&sourceid=chrome&ie=UTF-8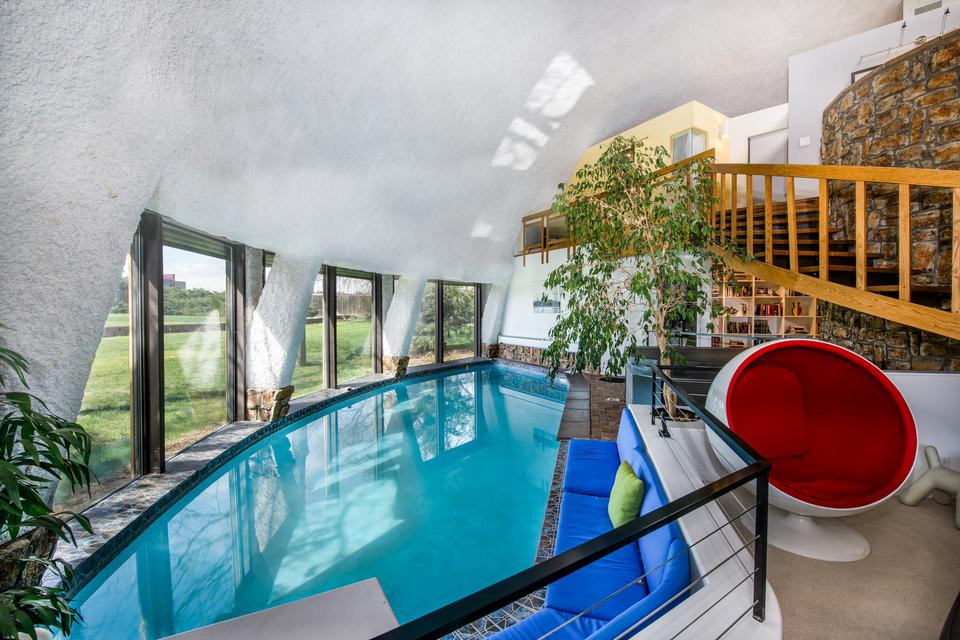 Eco-friendly Modern Composite Domes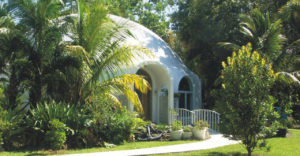 Healthy and resilient housing not possible with common cement.