With the Climate Crisis upon us,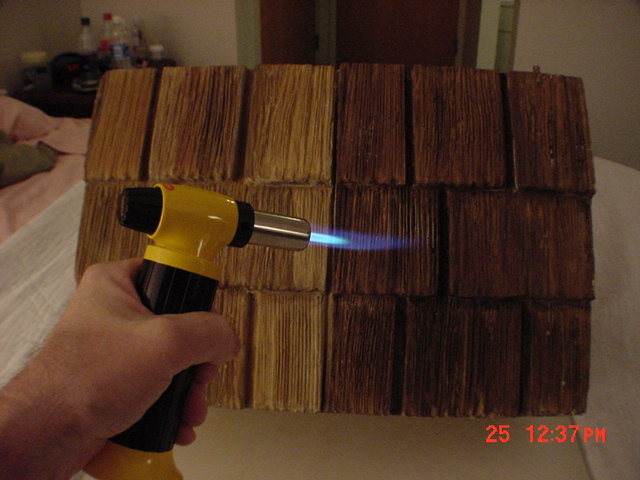 Paradise Lost
If these homes had been built with NanoArchitech's Fireskyns they would still be standing! Let's Rebuild for Resilience and Preparedness for the next natural and manmade disasters.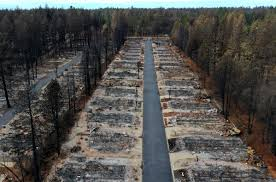 Smokeless2600 degree barrier captures toxins and CO2 with a Longlife of 100 years or greater*.
NANOARCHITECH formulates for Maximum Resilience. It's not IF, it's WHEN.
For More Information
phone: +1-415-786-5042